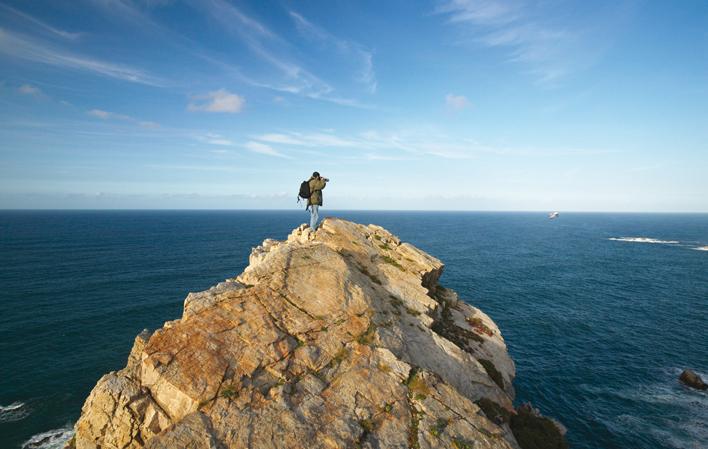 Mirapeñas
Tourist apartments

2

Bed places:

36 (includes

15

extra beds)

Sleeps:

1 apto. / 4-5 pax - 3 aptos. / 3-5 pax - 4 aptos. / 2-4 pax
Gozón

Centro de Asturias

Address:

San Martín de Podes

■ 33418 - Podes

Phone:

609 731 344

Site:

http://www.mirapeñas.es

Open all year round
Services and amenities
Common amenities and services
Heating
Washing machine
Parking
WiFi
TV
TV lounge
Complementary services
Pets allowed
Garden
Public transport
Credit cards accepted
If you travel with your pet you should know that...
Cobramos suplemento por mascota.
Admitimos mascotas hasta 25 kg.
No se admiten P.P.P.
Las mascotas no pueden quedar solas en la habitación ni acceder a las zonas comunes.
Máximo una mascota por reserva.
No facilitamos cama/alfombra para la mascota.
Sí facilitamos comedero/bebedero para la mascota.
Admitimos otras mascotas además de perros.
No tenemos guardería canina.
Rates
Alojamiento:
Desde 50 € hasta: 130 €
Sheets:

Sábanas no incluidas

Open all year round
Seasons
High season:
01/07 a 31/08 y P
Low season:
Resto del año
If you travel with your pet you should know that...
Pet Supplement Payment:

Yes

Pet size/weight limitation:

Up to 25 Kg

P.P.P - Potentially Dangerous Dogs allowed:

No

Dogs are allowed to be left alone in the room:

No

Maximum number of dogs per booking:

1

Pet bed or mat available:

No

Pet feeder or drinking fountain available:

Yes

Access to common areas:

No

Pets other than dogs are allowed:

Yes

Dog day care available:

No
Map
Mirapeñas
GPS:
43.6122839,-5.890514
Information provided by :
AT Mirapeñas.
Establishment registered with the Principality of Asturias Registry of Tourist Activities with DGT code
AT0671.
Approximate rates.