Back San Julián (Cavandi)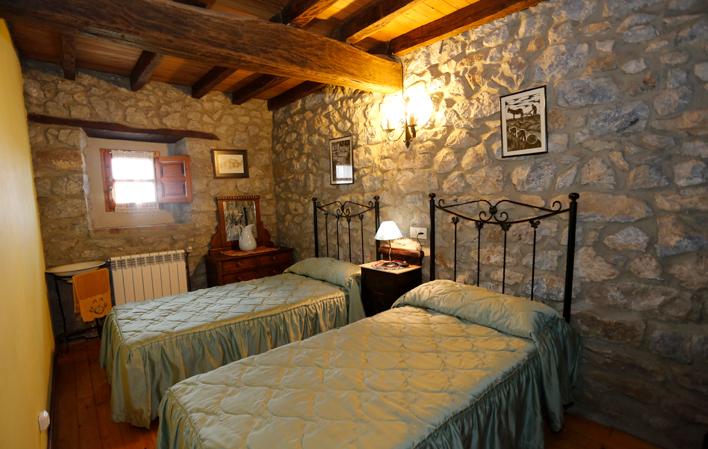 San Julián (Cavandi)
Casa rural íntegra

1

Bed places:

5

Rooms:

3
Peñamellera Baja

Oriente de Asturias

Phone:

659 469 701 / 600 803 993

Open all year round
Se trata de una casa típica asturiana totalmente restaurada en piedra y madera, situada en el tranquilo pueblo de Cavandi.
Info
La casa se encuentra situada en una pequeña aldea. Se realizan rutas a caballo llevadas a cabo por el propietario.
Services and amenities
Common amenities and services
Fireplace
Heating
Washing machine
TV lounge
Laundry service
Complementary services
Pets allowed
Garden
Credit cards accepted
Seasons
High season:
01/07 a 31/08, SS y P
Mid season:
01/06 a 30/06, 01/09 a 30/09 y 01/10 a 31/10
Low season:
Resto del año
Map
San Julián (Cavandi)
GPS:
43.3300757,-4.6255048
Information provided by :
CA San Julián.
Establishment registered with the Principality of Asturias Registry of Tourist Activities with DGT code
CA0525.
Approximate rates.