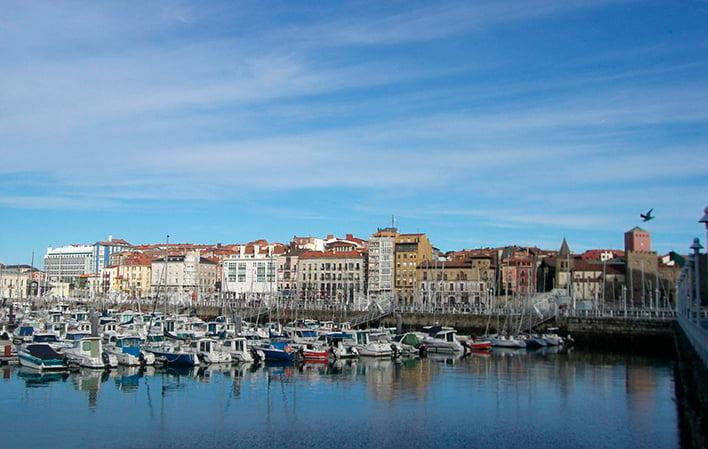 Services and amenities
Guided tours for groups and private tours in different languages. Spanish, German, French and English.
A + Asturias was born out of a need and an intention.
The need is that of travellers who are looking for something more in Asturias than conventional tourist circuits and who wish to get to know our region in depth, those for whom travelling is an experience to be enjoyed, to be lived, with each and every one of the senses.
The intention is to offer a professional service, of the highest quality, committed to our land and our visitors; the intention is to show our client the best of Asturias through the experience of showing our client the best of Asturias through the experience of the senses: the sight of the infinite shades of green; the smells of the forest and the saltpetre of the sea; the sound of its music and its traditions; the rough touch of the secular stones, of the most meticulous craftsmanship?
From A + Asturias we design personalised visits and itineraries, adapted to your interests. For large or small groups; for companies, congresses and incentives; for families, associations and groups of schoolchildren; for people with sensory disabilities or reduced mobility.
Do you love Asturias? You will learn to love it.
Information provided by
A + Asturias
with DGT code:
GT080.