Asturias invites you to unleash your adventurous spirit and enjoy exciting outdoor activities in spectacular surroundings.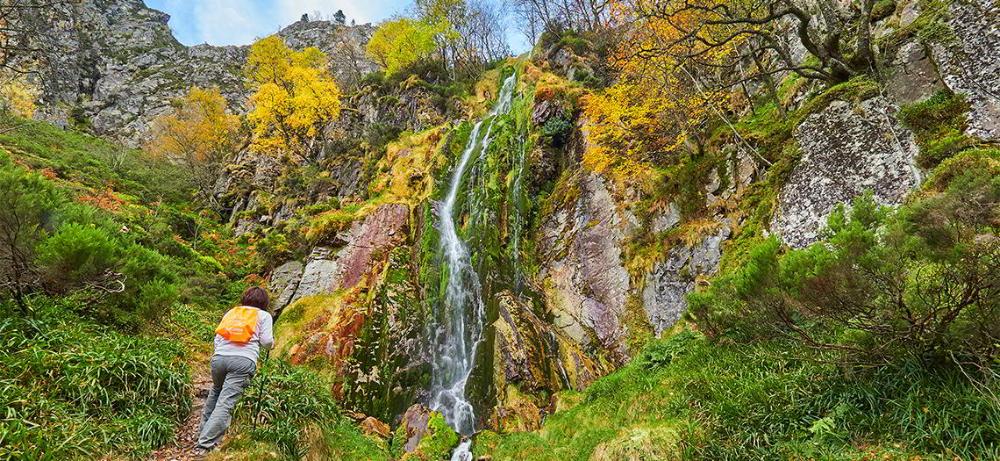 Active tourism has a unique reference point in Asturias, given that this land is suitable for all kinds of activities in nature: routes, active tourism on the river, at sea, in the snow or in the air, etc.
Asturias is a true paradise for the enjoyment of active tourism, as it is a privileged territory from the point of view of its natural richness and variety, and from the point of view of nature protection. Of its more than 10,000 square kilometres of surface area, a third is protected, and it also has 7 Biosphere Reserves, occupying a prominent position in the Spanish and international ranking.
Its mountains, peaks, valleys, towns and villages, forests, rivers, river canyons, beaches and tides, cliffs, coastline, inland and coastal paths and trails, tracks and routes, and winding secondary roads are perfect places, among others, for the practice of different types of active tourism.
Active tourism in Asturias is deeply linked to the rural and natural environment, and this gives it a plus of authenticity and attractiveness that makes it different so that you can have unique and unforgettable experiences.
In Asturias there are numerous companies dedicated to offering active tourism activities, and all of them have the facilities, equipment and qualified human resources to carry out these activities with total guarantee. In addition to guides and other self-employed professionals who also offer their services with excellence, knowledge and safety.
Active tourism companies
Discover the companies that offer the active tourism activities you are interested in.