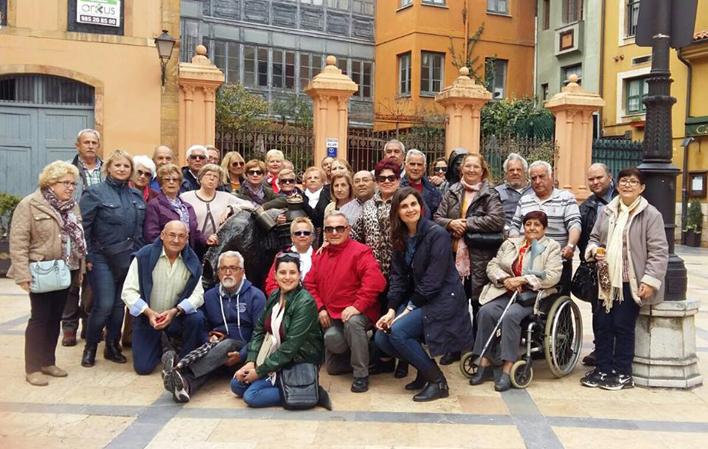 Association of Tourist Guides of Asturias
Oviedo

Asturias Centre

Address:

33009. Oviedo/Uviéu

Phone:

985 114 433

Email:

amrene@telecable.es
Map
Association of Tourist Guides of Asturias
GPS:
43.359308, -5.839787
Services and amenities
Official Association of Tourist Guides of the Principality of Asturias, 22 official guides in Spanish, English, French, German and Italian.
They make visits to the 3 cities (Oviedo, Gijón, Avilés), Monuments (Cathedral we are accredited guides), Unesco Heritage (Asturian Pre-Romanesque), Museums (Fine Arts, Archaeological, Mining, Ethnographic), Attention to Cruisers and VIP clients.
Own receptive programme. Visits for individual tourists all year round : Historic quarters of Gijon, Avilés and Oviedo. Pre-Romanesque of Oviedo. Route of La Regenta.

The association is certified with the Tourist Quality Commitment and has also been awarded the Tourist Excellence Award.
The languages of qualification for the guided tours are English and French.
Please consult us for more languages such as German or Italian.
Information provided by
Asociación de Guías Turísticos de Asturias
with DGT code:
GT005.