The rural accommodations of Asturias represent the essence of the naturalness and nature of a land that make every moment different, and every memory unforgettable.
Rural hotels, Village houses, Rural apartments and Rural Tourism Centres form a unique accommodation network in Spain, both for its characteristics and for its locations, always in places of great beauty, where the combination of nature, culture and traditions form a range of options that meets the expectations of the most demanding travellers.
Rural accommodation is undoubtedly one of the best ways to enjoy healthy, quiet leisure, and in continuous and pure connection with a humanised and friendly nature, which shows its being and constant evolution every day and at every moment.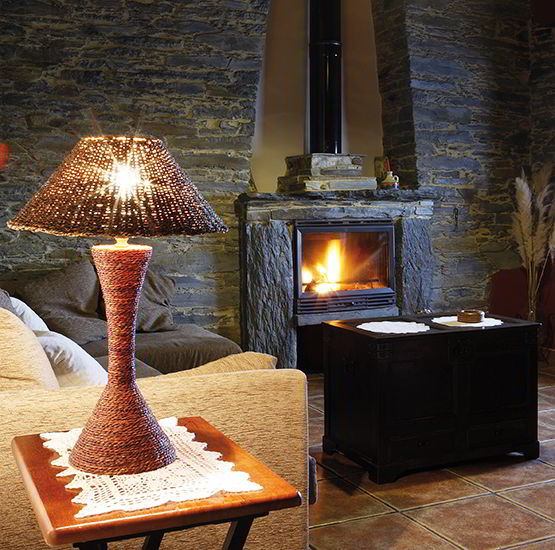 Asturian villages are a perfect refuge for a different and happy stay. Their landscapes and people, their hidden spots, their silences and hustle and bustle, their traditional buildings, their stories of an ancestral and popular past, their simplicity and closeness, which makes them so warm ... Everything in the villages of Asturias seems designed for holiday pleasure.
The quality brands of accommodation in Asturias, Casonas y Aldeas, consist of a large group of establishments that are a benchmark of excellence, both in the treatment received and in the services offered, and of course in the quality of facilities, which are usually located in privileged environments, both landscape and human.
So Asturian rural accommodations are a guarantee of quality, tranquillity, safety, and all the advantages offered by the natural world, among others a healthy life and a relaxed coexistence, in the broadest sense of the term.