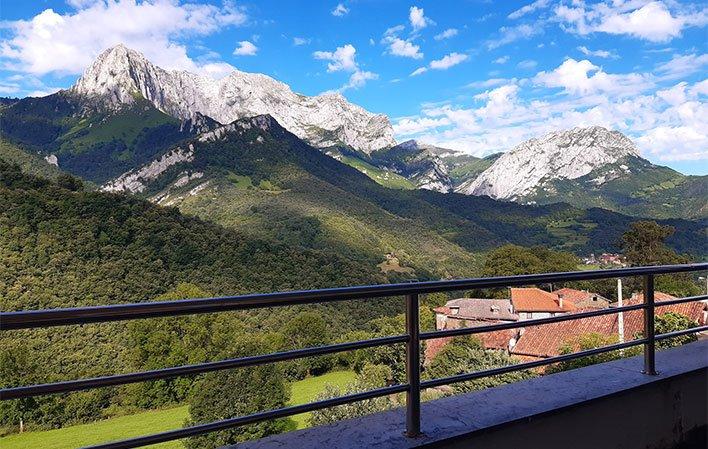 Interpretation Centre of the Natural Park of Ponga
At the Centre, visitors can enjoy the exhibition, obtain information and documentation on the hiking routes, maps and regulations of the Park.
Info
The Reception and Interpretation Centre of the Ponga Natural Park has a permanent exhibition focused on the values of the forest as an ecosystem.
It offers visitors an interesting tour in which we can observe different aspects of the life of the council:
Notes on the past and present Pongueto
Nature
Fauna
Village
Constructions
Its People
Traditions
Gastronomy
Handicrafts...
The content is very varied and is presented in an illustrative and entertaining way. The visitor can also find out about all the routes and viewpoints that the Ponga Natural Park has to offer.

Map
Interpretation Centre of the Natural Park of Ponga
Schedules and prices
01/06 a 30/09:
Monday to Saturday: 10:00 to 14:00 and 16:00 to 19:00 h.
Sunday: 10:00 to 14:00 and 16:00 to 18:00 h.
01/10 a 31/05:
Tuesday to Saturday: 10:00 to 14:00 and 16:00 to 18:00.
Sunday: 10:00 to 14:00 h.
Closed: Monday
Free admission